[/db_pb_slide] [/db_pb_slide] [/db_pb_slide]
[/db_pb_fullwidth_slider]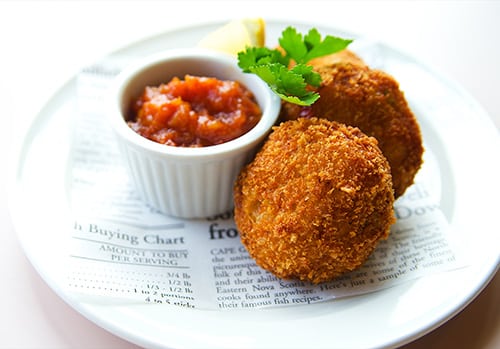 Our Menu
Come and enjoy great English style fish & chips, or choose from shellfish, traditional fare, and more!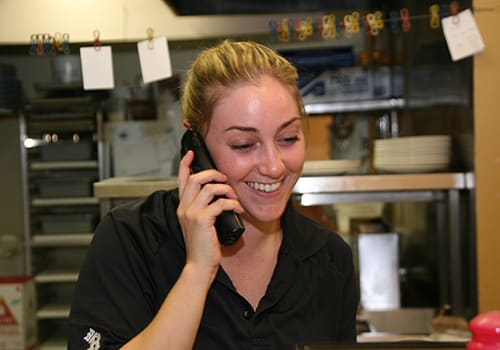 About Us
We've been serving up some of the best fish & chips in Mississauga for decades!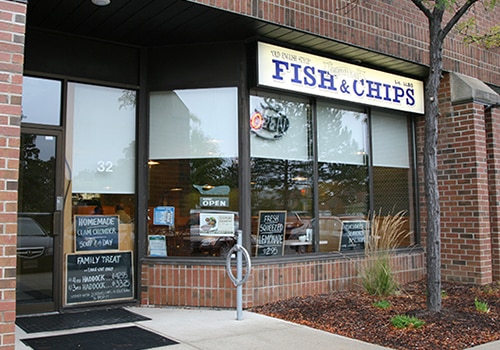 Contact Us
Discover us at 3105 Unity Dr., Unit #32 in Mississauga. Click here for hours, phone numbers, and a map.

"The only place to have Fish & Chips"
"The halibut is exceptional, sweet and tasty and the portions of freshly made chips are the best! Worth the drive to Mississauga!"
Myra T.

"Fabulous food & flawless service"
"With a light batter, wonderful chowder, service is very good. I've taken many guests there and they have loved it also."
Doreen P.

"Great Prices, Amazing Portions"
"The staff is super friendly and quick with the orders. I was impressed with their portions. The batter on the fish is perfect!"
Theresa W.

"Their fish is fried to perfection. Also, their servings are generous! You'll definitely be leaving feeling full! Love. Love. Love."
Bernadette B.
Contact Us!
3105 Unity Dr., Unit #32
Mississauga, Ontario
Canada
Tel: 905-820-7697
Email: Click Here